When technical
know-how meets
science…
In this part you will find all design solutions for your laboratory projects.
Our customized furniture is designed and validated to meet all your practical and aesthetical expectations.
From design to full implementation on-site, Derpa ensures a high quality follow-up that suits your needs.
Our brochure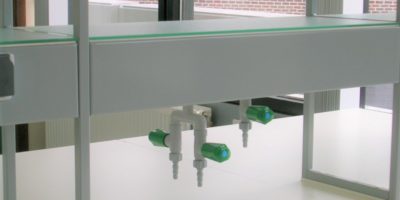 As a nearby and family company since 1956 we put our skills at the service of your specific requirements for laboratory furniture … Further information…
Further details

From lockers to storage cabinets, from specific rooms to open space equipment, we offer a variety of customized solutions.
Further details
Let us take the time to meet each other! Together we can set out the different steps of your project and elaborate an adjustable planning…
Further details